Essen Fast Slow Food
160 Varick St, New York, NY 10013
Order now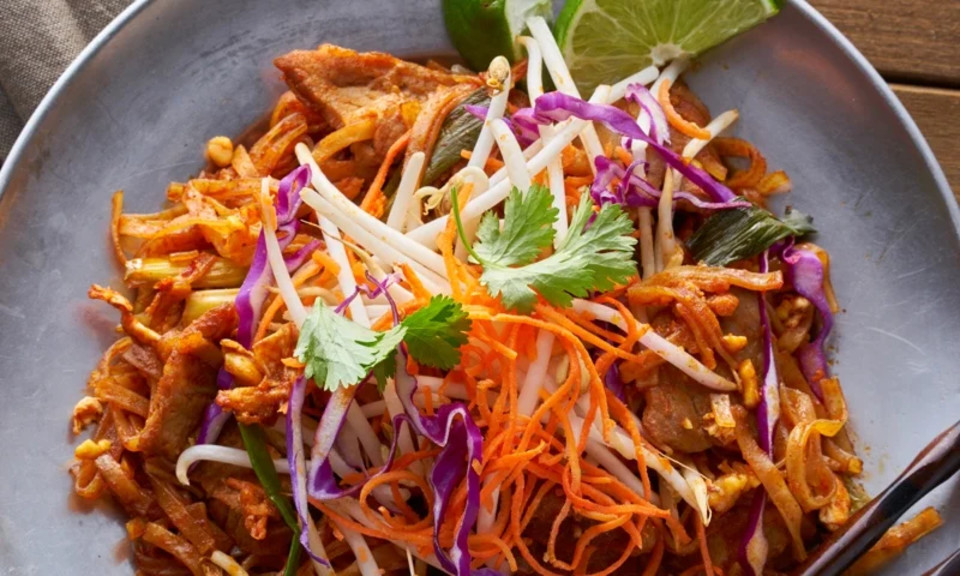 Rudy
Always on time, always good.
Tia
Good food, decent prices.
Nitzeida
Has a great variety!
Emily
Oh Essen how I love you. Reasonable prices in the West Village, friendly delivery guys always with a smile. DELICIOUS FOOD. Everytime I order from here the food is amazing. Love love love
Diante
Essen is great! Of course it gets busy during lunch time but they always deliver great food. Even if something is missing from your order they'll gladly help you out!
Jasmine
Salad was awesome, made to perfection. they always get my order right, even the special request. Gotta love a place like this, wide variety, and decent pricing
Sherita
Food was great and came on time. They are very efficient and will call you right away if they do not have what you ordered.
sachin
This place is consistent and has a ton of options for all types of meals. I especially recommend their taco bowl.
About us
Asian, Breakfast, Lunch Specials, Sandwiches, Sushi
Essen Slow Fast Food is the New York's best catering and delivery delicatessen located in Madison Avenue, 53th Street New York. Cafetoday serves range of delicious foods freshly prepared just for you, from breakfast such as pancakes, french toasts, blueberry muffins, mushroom vegetable wraps to hot grilled sandwiches like Cuban sandwiches and Philly cheese steaks. Cafetoday also serves freshly brewed coffee and tea, to help start your day fresh. Variety of Asian foods are also ready for you, like shrimp California roll, tempura udon, and seafood mandoo dumplings.